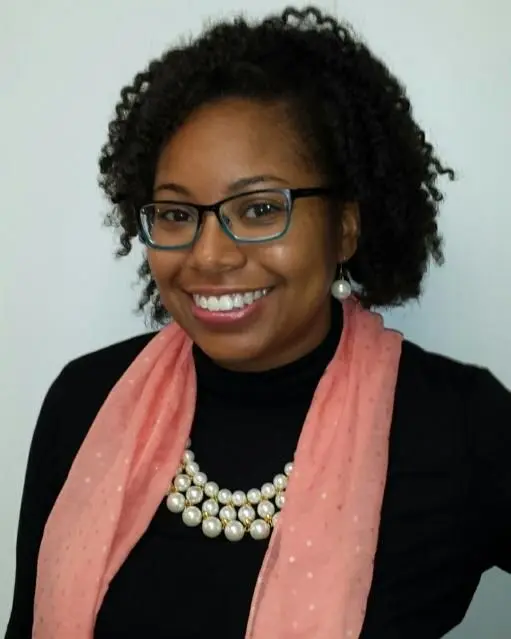 Meet Augusta Optometrist, Dr. Sherita Brown
Dr. Brown is an Optometrist in Augusta providing complete eye care services for the surrounding communities. She specializes in pediatric eye exams and Vision Therapy and sees patients as young as 6 months of age.
Dr. Brown was born and raised in Camden, SC and went on to attend college at Lander University with a major in Biology/Pre-Optometry. She then went on to optometry school at the Pennsylvania College of Optometry at Salus University in Philadelphia, PA.
Dr. Brown has practiced at Fort Gordon and in Augusta and surrounding areas. She is a member of the American Optometric Association, the Georgia Optometric Association, the College of Optometrists in Vision Development, and the Optometric Extension Program.
As a licensed optometrist, Dr. Brown provides exams, diagnoses, and treatments of all disorders that affect the eye or vision. With this background, Dr. Brown is trained to recognize a range of health issues; such as glaucoma, macular degeneration, diabetes and hypertension.
Dr. Brown works hard to stay current on the latest advances in eye health and vision care and regularly attends continuing education seminars and advanced training courses. It is because of Dr. Brown's dedication to continuing education that our Augusta patients receive the most modern and progressive vision care available.
Dr. Brown enjoys working with children and is passionate about educating the public about the benefits of vision therapy and regular eye exams in children and adults. Dr. Brown decided to open her own office in order to specialize in vision therapy to better address the needs of patients struggling with learning related vision problems, lazy eye, amblyopia, and other binocular vision conditions.
Dr. Brown is married with two beautiful children who she enjoys spending time with and is a member of Tabernacle Baptist Church. In her spare time, Dr. Brown enjoys poetry, reading a good book, or catching a good movie, and spending time with family and friends.
Come see Dr. Brown at Insight Family Eye Care where we recognize that good vision extends beyond 20/20!